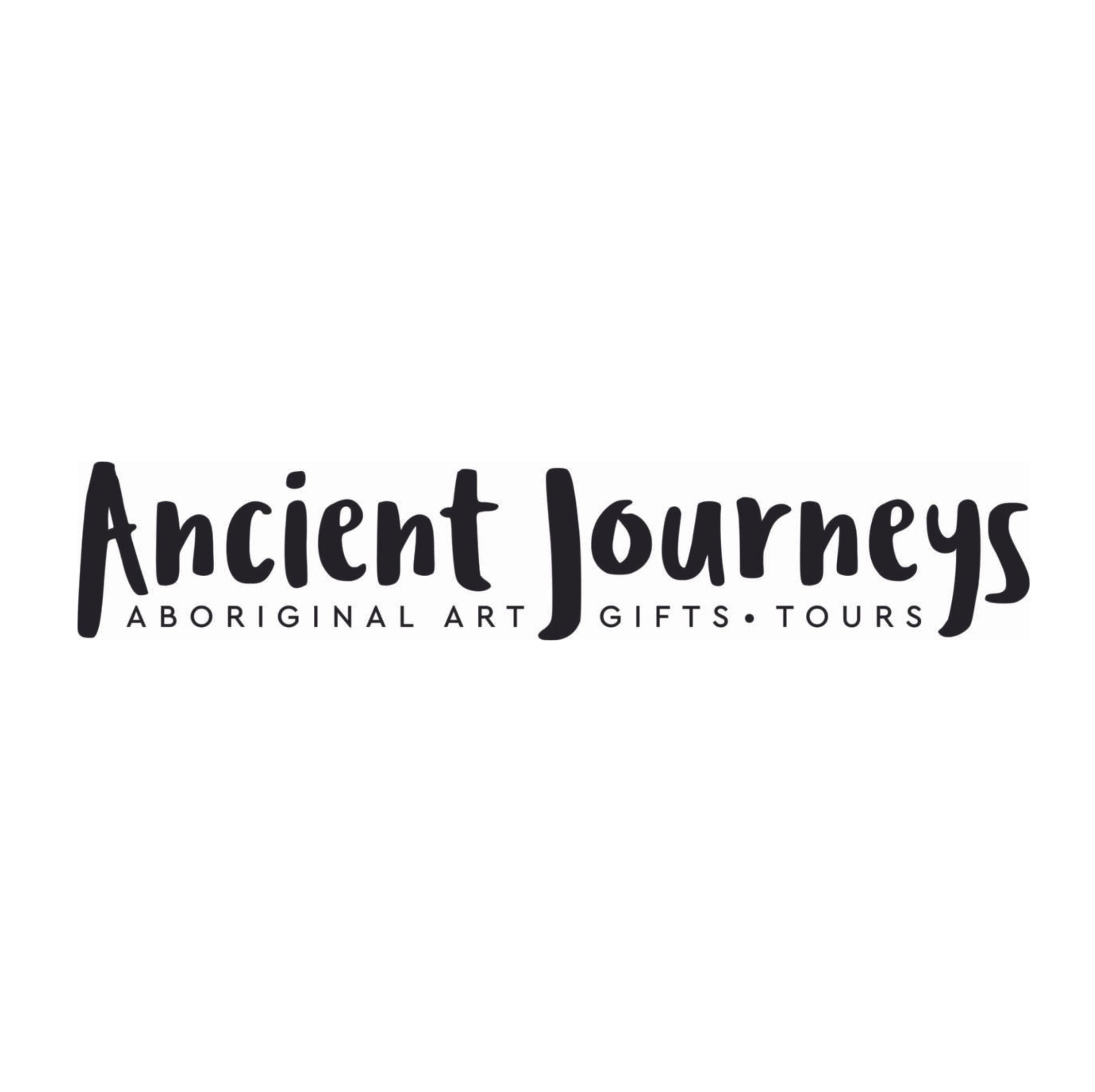 Ancient Journeys
Painting on all media; Editioned prints; Weaving; Photography, video, sound or media work; Wood and/or stone crafted objects; Ceramics, glass, jewellery or furniture; Graphic and digital design; Non-fungible tokens (NFTs); Sculpture or installation; Textiles including fabric and fashion; Merchandise and licensed products; Reproductions of original works on canvas or other materials
Ancient Journeys is a Dealer Member of Indigenous Art Code Ltd and a signatory to the Indigenous Art Code of Conduct (the Code).
---
Contact details
Unit 319/53-57 Esplanade, Cairns City, QLD 4870
shop@ancientjourneys.com.au
07 4033 0228
59 093 933 754

Mon, Tue, Wed, Thu, Fri and Sat - 10:00 AM - 5:30 PM
Search Artists, Dealers and Supporter Members
Featured dealer Members
Want to become an artist member?
Do you have more questions?
Do you need further advice and support?