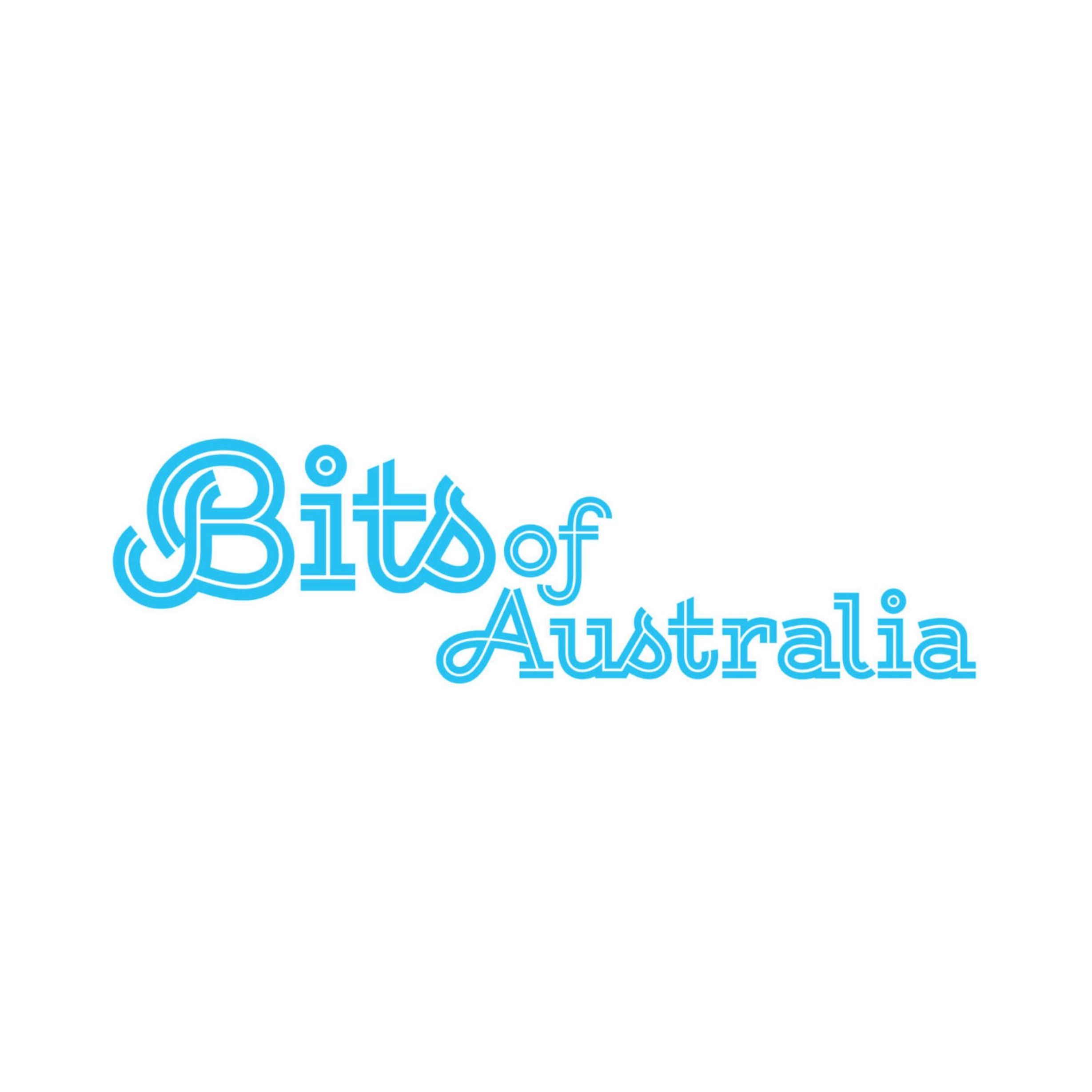 Bits of Australia
Painting on all media; Wood and/or stone crafted objects; Ceramics, glass, jewellery or furniture; Sculpture or installation; Textiles including fabric and fashion; Merchandise and licensed products
Welcome to Bits of Australia!

We would love to share with you the beautiful gifts and souvenirs that are created in Australia. We only sell products that have been handcrafted in Australia, Australian Made or are a Product of Australia.

All of the Aboriginal artworks that we sell come direct from Aboriginal Art Centres in Central Australia and each has a certificate of authentication with information about the artist and artwork. Our Aboriginal gifts and souvenirs are all Australian made and we ensure the artists benefit from the sale of the products featuring their works.

Shop online or at the Bits of Australia store.
---
Contact details
51 Darling Street, Balmain East, NSW 2041
hello@bitsof.com.au
02 9056 4643
42 626 584 834
---
Satellites
Bits of Australia

Shop1, 4-10 Sydney Road, Manly , NSW 2095
hello@bitsof.com.au
02 9056 4643
42 626 584 834
Search Artists, Dealers and Supporter Members
Featured dealer Members
Want to become an artist member?
Do you have more questions?
Do you need further advice and support?