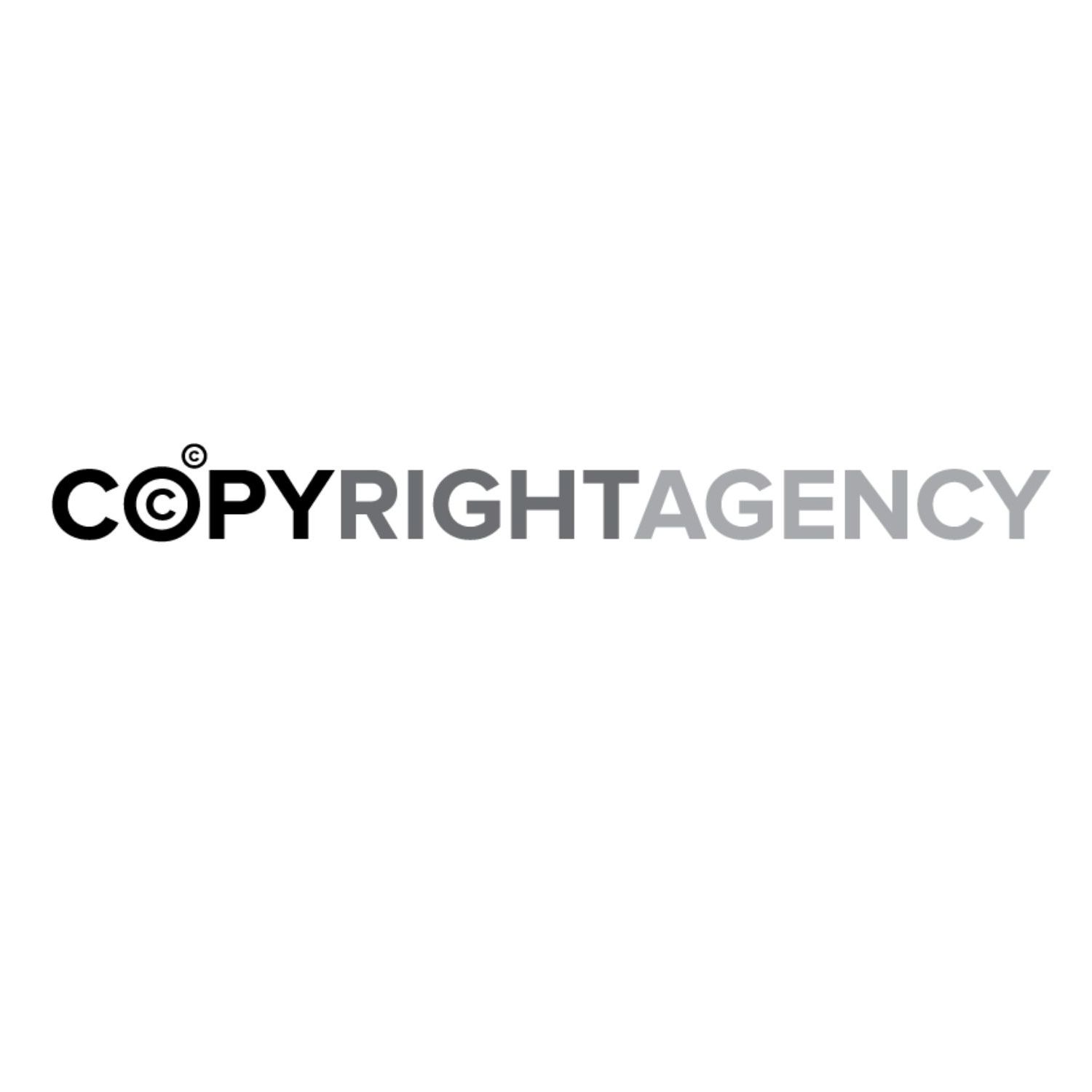 Copyright Agency
Copyright Agency
The Copyright Agency is an Australian not-for-profit organisation that has been standing up for creators for more than 40 years. We enable the reuse of copyright-protected words and images in return for fair payment to creators.
---
Contact details
Level 12/ 66 Goulburn Street, Sydney, NSW 2000
memberservices@copyright.com.au
02 9394 7600
53 001 228 799

Mon, Tue, Wed, Thu and Fri - 9:00 AM - 5:00 PM
Search Artists, Dealers and Supporter Members
Featured supporter Members
Want to become an artist member?
Do you have more questions?
Do you need further advice and support?