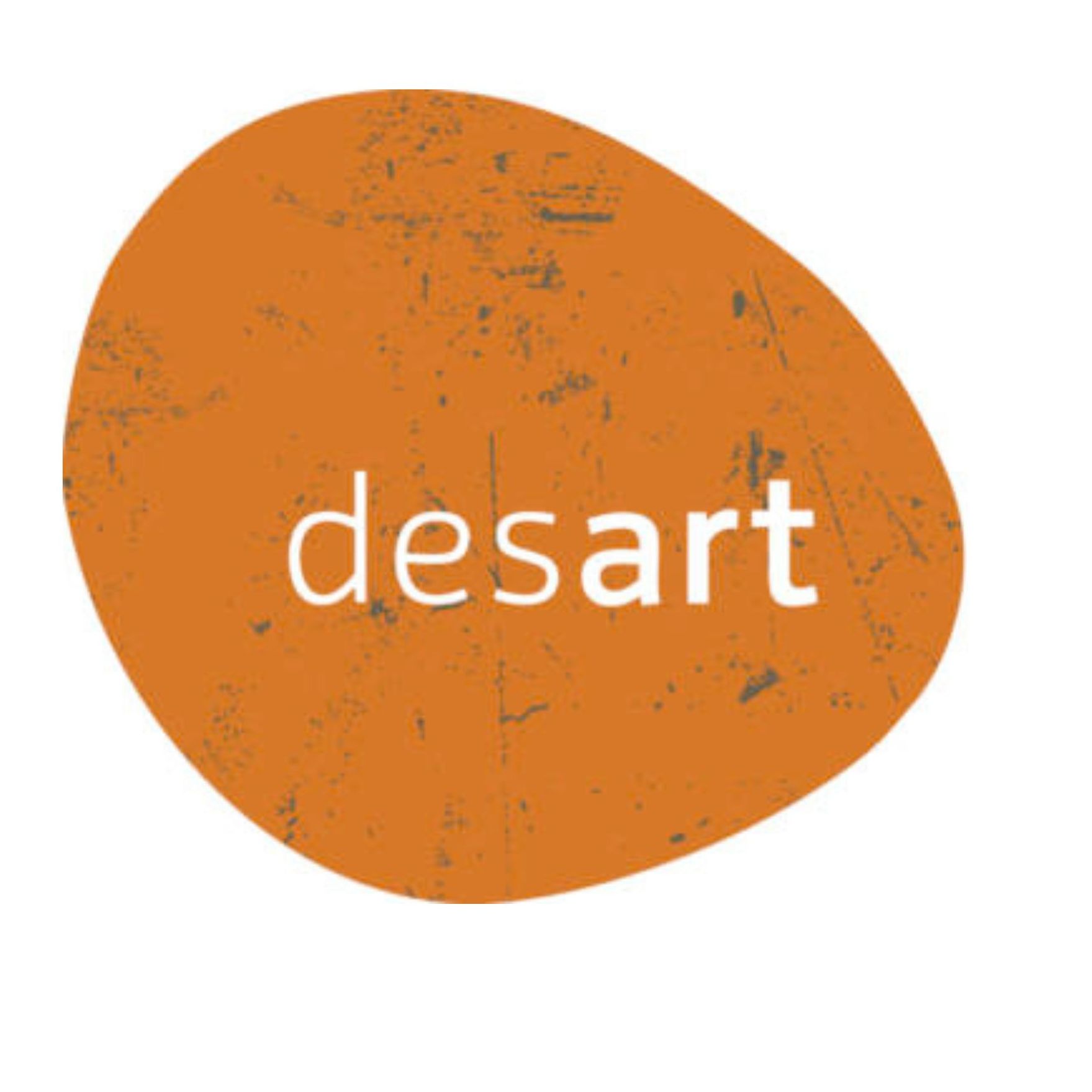 Indigenous Owned
Desart
Indigenous Owned
Desart
Based in Alice Springs, Desart has provided support services to Aboriginal art centres for over twenty years. Desart provides a united voice for its member art centres in a vast region of Central Australia, advocating on their behalf, and delivering support programs on a 'culture first' principle to promote a thriving, ethical industry and sustainable careers for Aboriginal artists and art workers. Desart's suite of programs includes: strong business (governance and operations), human resources and infrastructure; Aboriginal art worker training and career development; and marketing opportunities and initiatives, including the celebrated annual Desert Mob event in Alice Springs. Desart is a conduit for broad engagement with remote Central Australian art centres (including APY and Ngaanyatjarra Lands, the Barkly and into the Pilbara) and it has a national reputation for its effective advocacy with governments, the broader arts industry, and cross-sector collaborations, highlighting the unique position Aboriginal art centres hold in the national arts and cultural landscape, their successes, needs and challenges.
---
Contact details
11/54 Todd St Mall, Alice Springs, NT 0871
mail@desart.com.au
08 8953 4736
59 056 947 372

Mon, Tue, Wed, Thu and Fri - 9:00 AM - 5:00 PM
Search Artists, Dealers and Supporter Members
Featured supporter Members
Want to become an artist member?
Do you have more questions?
Do you need further advice and support?