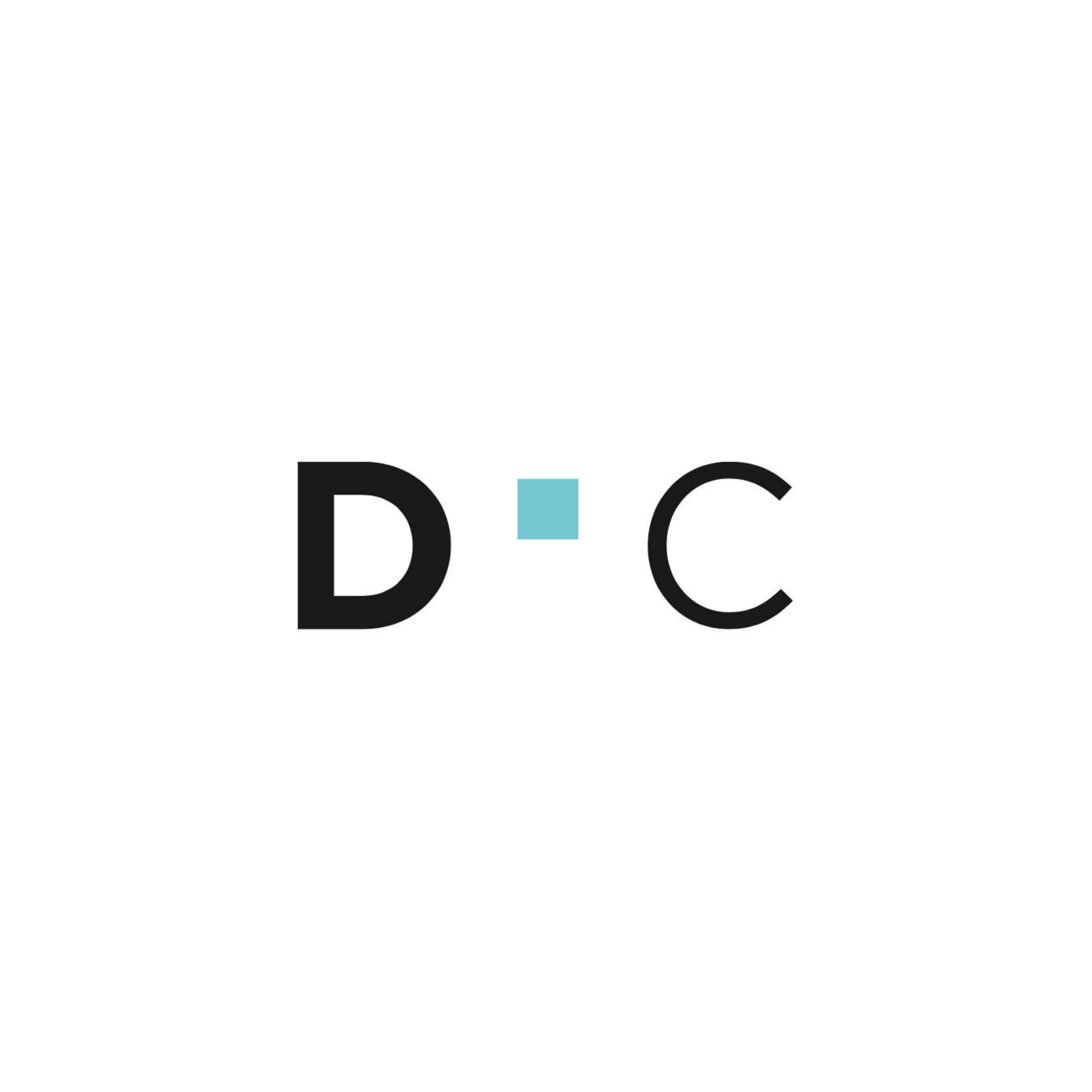 D'Lan Contemporary
Painting on all media; Weaving; Wood and/or stone crafted objects; Sculpture or installation
D'Lan Contemporary was founded in 2016 by D'Lan Davidson, a leading international Australian Indigenous art consultant and dealer with over 20 years' industry experience.

Located in Melbourne, Australia, D'Lan Contemporary hosts regular exhibitions of exceptional Australian Indigenous Art in Melbourne, and annually at partner venues in Sydney and New York.

With the belief that Australian Indigenous Art can and should stand alongside the greatest art in the world, our aim is to engage and educate audiences and to elevate Australian Indigenous art on the global stage.

ETHICS
D'Lan Contemporary maintains strict ethical practices and only exhibits and sells works of art with a clear line of community provenance.

Our mission is to create a transparent and sustainable marketplace for Australian Indigenous art and to respect and protect the integrity of the artist, the buyer, the seller, and the marketplace, from fraudulent sales or unethical procurement.

Learn more about Best Practice for Collecting Australian Indigenous Art.

NEIVA
The National Endowment for Indigenous Visual Arts (NEIVA) was formed by D'Lan Contemporary in collaboration with Australian Executor Trustees, as part of our mission to build a sustainable market for Australian Indigenous art and to distribute proceeds from art sales directly back to artists, programs that educate Indigenous artists and industry workers, and to the broader Indigenous community.

Art sales are often the primary source of non-government income for remote Indigenous Australian communities. The existing primary and secondary Indigenous art market, however, does not generate sufficient revenue to support both the artists and their broader communities. We want to help change this.
---
Contact details
40 Exhibition Street, Melbourne, VIC 3000
dlan@dlandavidson.com.au
0421 122 023
21 276 715 214

Tue, Wed, Thu and Fri - 10:00 AM - 5:00 PM
Search Artists, Dealers and Supporter Members
Featured dealer Members
Want to become an artist member?
Do you have more questions?
Do you need further advice and support?