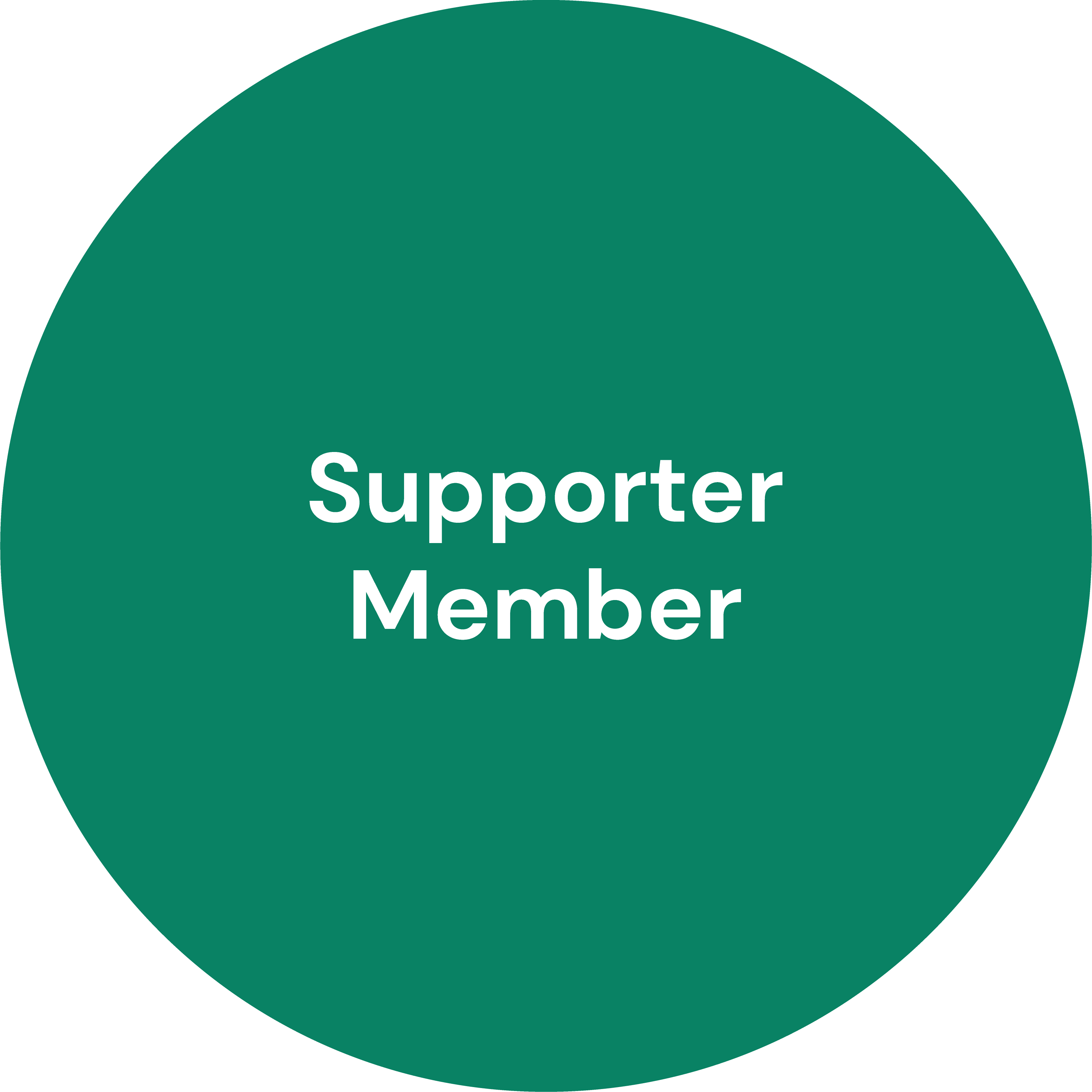 Harriett England
Harriett England
Harriet England is a Supporter Member of Indigenous Art Code Ltd, supporting and promoting the ethical principles of the Indigenous Art Code of Conduct.
---
Contact details
Hollowtree , TAS 7140
harriett@rafengland.com.au
0419 67 005
Search Artists, Dealers and Supporter Members
Featured supporter Members
Want to become an artist member?
Do you have more questions?
Do you need further advice and support?