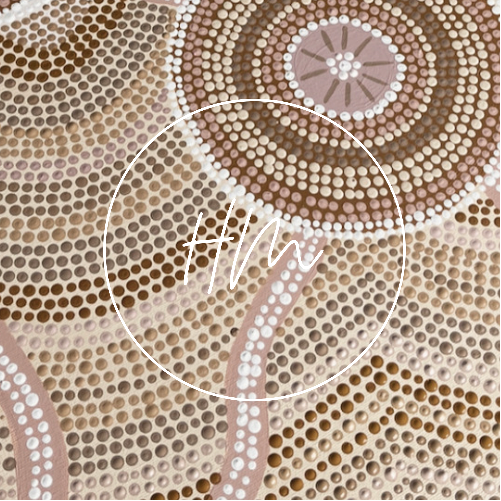 Artist Member
Holly Mataka
Painting on all media; Editioned prints
Artist Member
Holly Mataka
As proud Wiradjuri woman I have dedicated my career to inclusion and equality of our First Nations people. My day job includes leading Indigenous strategy in corporate and my art includes creating meaningful and individual stories using beautiful Indigenous symbols. My medium is acrylic on canvas. I pride myself on connection and using Art as a visual que of culture. My core truth and driver is the deep respect I have for First Nations People and Keeping our culture alive.
---
Contact details
NSW
hollym_88@hotmail.com
Search Artists, Dealers and Supporter Members
Featured artist Members
Want to become an artist member?
Do you have more questions?
Do you need further advice and support?