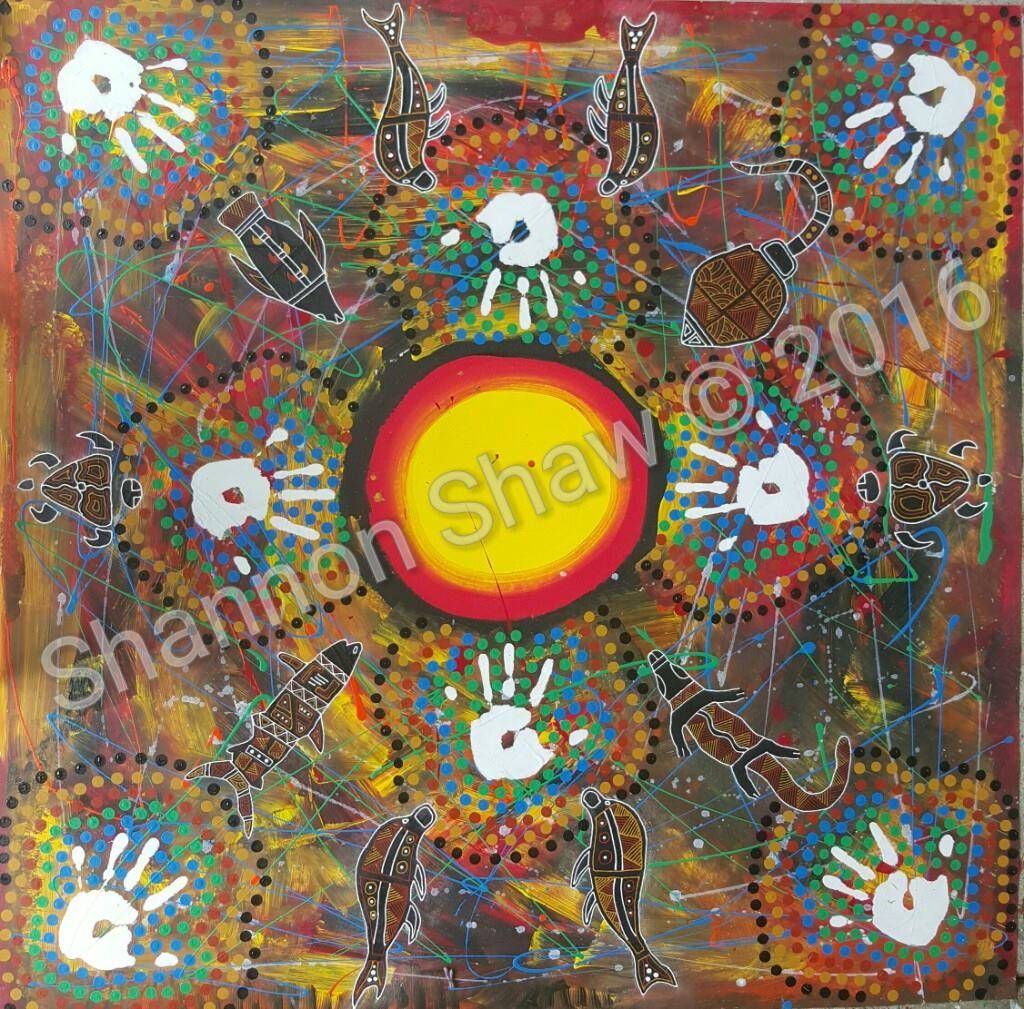 Artist Member
Shannon Shaw
Painting on all media; Editioned prints; Wood and/or stone crafted objects; Ceramics, glass, jewellery or furniture; Textiles including fabric and fashion; Merchandise and licensed products
Artist Member
Shannon Shaw
While growing up in Cairns, I learnt about Aboriginal Art and tradition from my father George Skeene who is a Yirrganydji elder. It was after seeing my father paint that I thought I could become good at it. We did things together and exchanged ideas for stories and designs. I began studying Aboriginal and Torress Strait Islander Art at Tafe in Cairns. I have had exhibitions locally and internationally. I have appeared in calender, newspapers and artboards for local places regarding my dads work...!!! I also love doing photography..
Search Artists, Dealers and Supporter Members
Featured artist Members
Want to become an artist member?
Do you have more questions?
Do you need further advice and support?