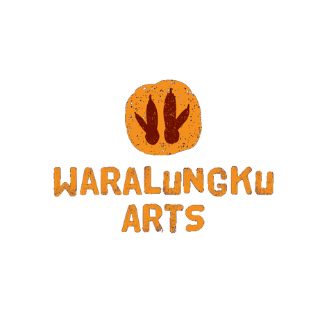 Indigenous Owned
Waralungku Arts
Painting on all media; Editioned prints; Wood and/or stone crafted objects; Ceramics, glass, jewellery or furniture; Textiles including fabric and fashion
Indigenous Owned
Waralungku Arts
Waralungku Arts (pronounced Wharr Ral Loonghu) is an indigenous art centre located in the remote town of Borroloola. NT. It is not-for-profit, and fully owned and governed by Aboriginal peoples of the region. Waralungku Arts represents artists the from four main language groups - Yanyuwa, Garrwa, Marra and Gudanji.
---
Contact details
191 Robinson Road, BORROLOOLA, NT 0854
waralungkumanager@mabunji.com.au
08 8975 6718
50 048 081 897
Search Artists, Dealers and Supporter Members
Featured dealer Members
Want to become an artist member?
Do you have more questions?
Do you need further advice and support?