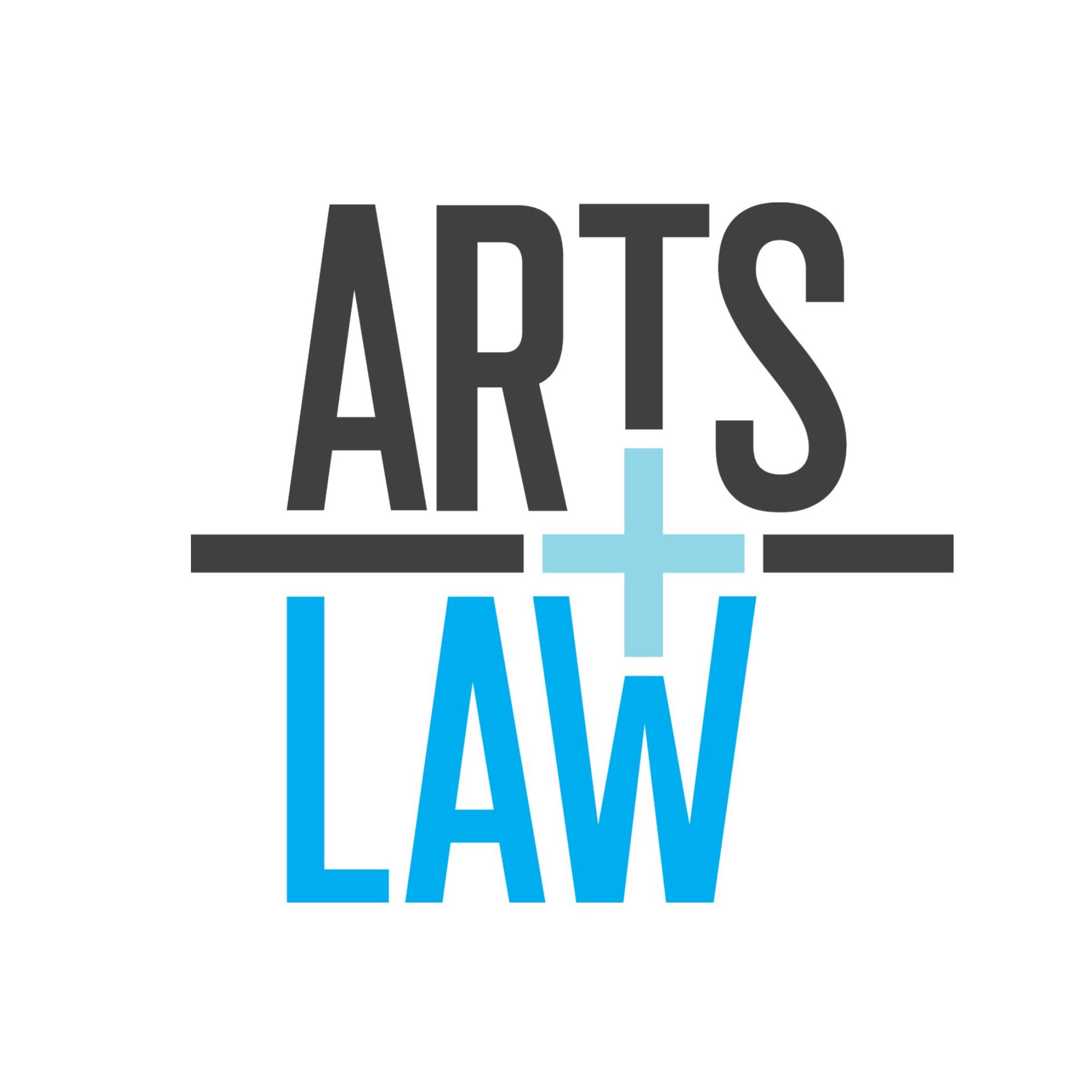 Arts Law Centre of Australia
Arts Law Centre of Australia
Arts Law was established in 1983 to meet the overwhelming demand from artists for accessible legal assistance. We are the only community legal centre for the arts in Australia. For 35 years, we have pursued our mission of empowering artists through the law by offering free or low cost legal advice, education, and resources to artists and arts organisations across Australia.

Artists in the Black is a specialised legal service from Arts Law tailored for Aboriginal and Torres Strait Islander artists and arts organisations that aims to protect Indigenous artists and their culture from exploitation and misappropriation. We travel to art centres in regional and remote communities to deliver legal advice and education to Indigenous artists who would otherwise be unable to access legal assistance.
---
Contact details
Heritage Level 1 North Mezzanine, Woolloomooloo, NSW 2011
artslaw@artslaw.com.au
02 9356 2566
71 002 706 256
Search Artists, Dealers and Supporter Members
Featured supporter Members
Want to become an artist member?
Do you have more questions?
Do you need further advice and support?