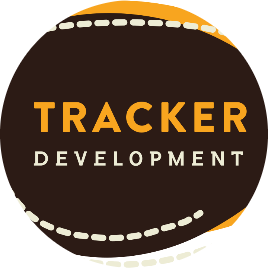 Tracker Development is a small team of highly skilled people with an extensive history of working across the arts and cultural sector. Our arts, culture and tourism experience includes the delivery of successful projects in the visual and performing arts, community and cultural development, festivals, museums, culture centres and collecting institutions and Indigenous arts and culture domains.
---
Contact details
44 Crozier Circuit, Kambah, ACT 2902
tim@tracker.net.au
0410 038 226
94 156 582 599

12:00 AM - 11:45 PM
Search Artists, Dealers and Supporter Members
Featured supporter Members
Want to become an artist member?
Do you have more questions?
Do you need further advice and support?