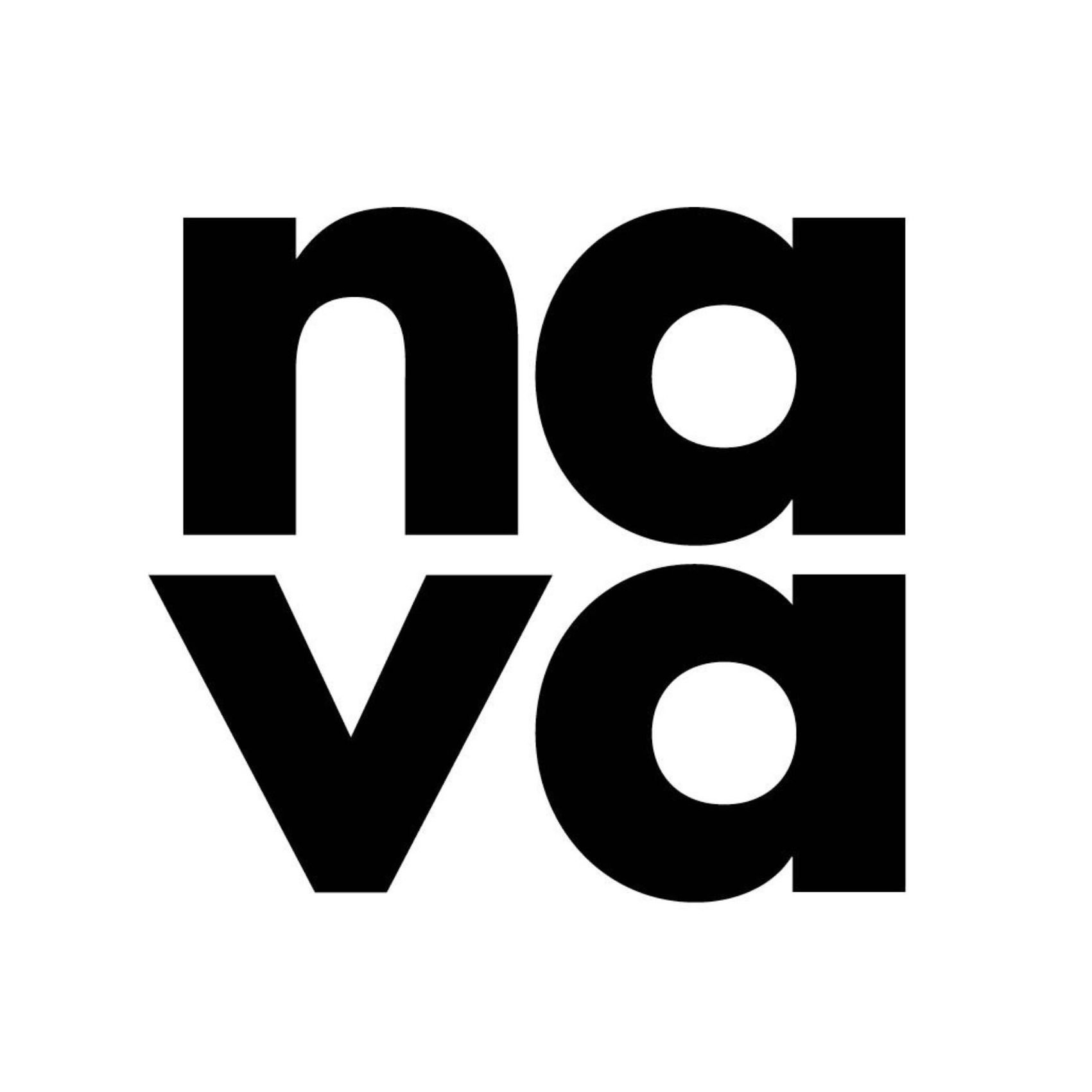 National Association for the Visual Arts
National Association for the Visual Arts
The National Association for the Visual Arts (NAVA) is the national peak body protecting and promoting the professional interests of the Australian visual arts.
---
Contact details
43-51 Cowper Wharf Road, Woolloomooloo, NSW 2011
pbenton@visualarts.net.au
1800 046 282
16 003 229 285

Mon, Tue, Wed and Thu - 9:00 AM - 5:00 PM
Search Artists, Dealers and Supporter Members
Featured supporter Members
Want to become an artist member?
Do you have more questions?
Do you need further advice and support?